2020 Family Wildlife & Awards Banquet 
Saturday, January 25th 2020
Convention Center, Exhibition Grounds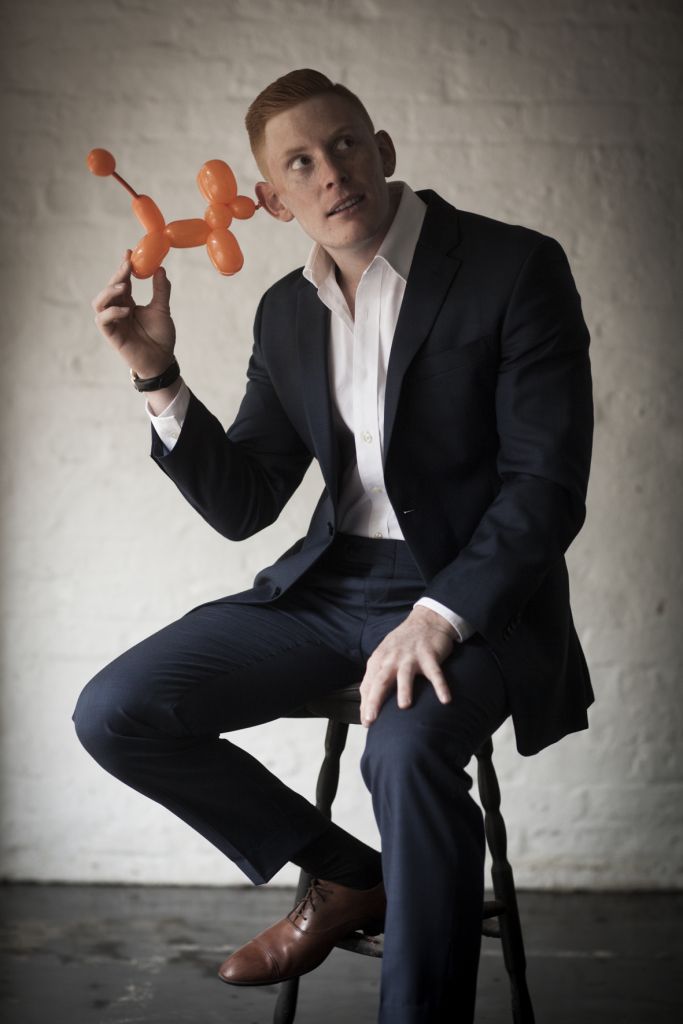 Award Winning Comedian/Magician Matt Gore
'The Ginger Ninja'
Matt rose to fame in Cape Town, South Africa and has achieved international recognition for his performances. Matt is a talented entertainer with over 12 years of experience and more than 3000 shows under his belt. His energetic and hilarious charm will guarantee to amaze any culture at any age. Matt's talent and dedication to his art has been recognized by local and international magicians. He was awarded the SARMOTI grant from world-famous magicians Siegfried & Roy.
ADVANCE TICKETS ONLY – available only until January 20 2020
NO tickets will be sold at the door
RESERVED SEATING for tables of 8
Tickets: $35 (Youth 9 and under Free)

Tickets will be available for purchase at: Shep's Sports and Wildside Outdoors
Or you can contact Dwayne at 780-808-6420 
5pm Cocktails and Appetizers
6:30pm Supper
Scholarships/Conservation Camp Presentations
Wildlife Awards Presentations
~Break (personal photos should be done here) ~
Entertainment
Raffle Draws/Live Auction
(NEW for 2020- Debit/Credit Card payment options)
LDFGA Membership Incentive Draw
2020 membership must be purchased on or before the night of the banquet.