We have a beautiful, busy
Youth Centre
, located east on Highway 303 for 10.8 km to Range Rd 3265, turn left (north) and drive 2 km to Range Rd 3264A, turn left (north again) and drive 100 m, then turn right (east). Range is located on your left side. The Youth Centre is the first building on your right as you go up the hill.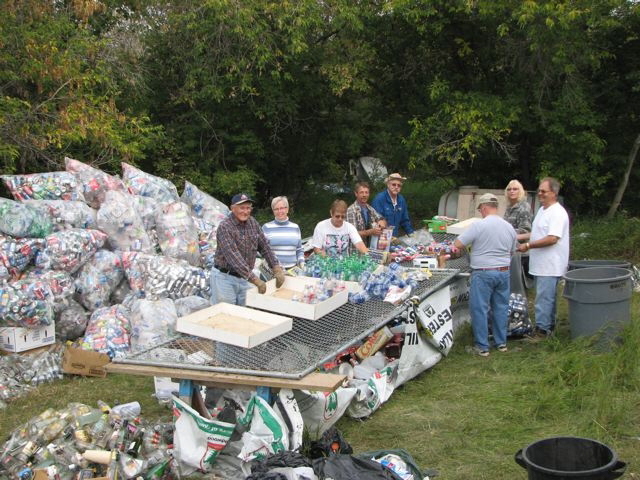 Over $2500 has been raised from bottle donations, thanks to hard workers doing the sorting, etc. Thank you for your help!
Building the Youth Centre
Donations for the Youth Centre
Thank you to all donations, it is helping to make a dream become a reality.